Ready for some dog training with a difference?  Basic Obedience Training helps owner gain control of their dog,  helping a dog understand cues and increasing an owners confidence to handle their dog.
We are the only positive reinforcement based obedience school in Ipswich.  We specialise in training without physical and psychological intimidation – learn how to use everyday interactions to reward your dog and get the behaviours that you want to see.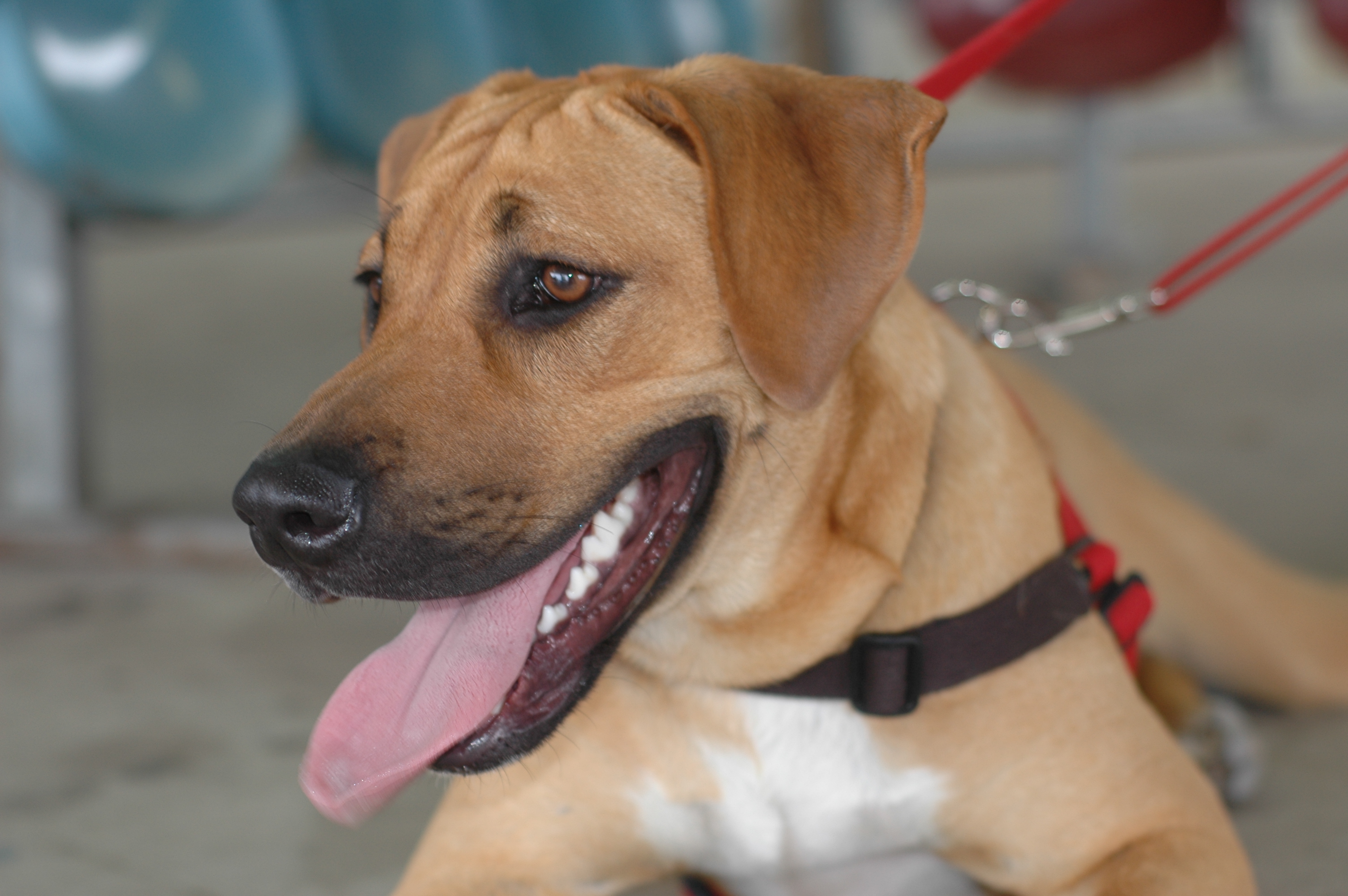 Open enrollment – start this week!
Cost: Only $180 for 6 weeks  
Where: Classes are held at 3/14 South Station Rd Booval
Times:
Saturday 9am
Sunday 9am
Tuesday 6:30pm
Wednesday 7:30pm
Maybe you have recently adopted a new dog, or perhaps you feel it is time for your dog to learn some manners.  Either way, the best way to get the best from your dog is via our basic obedience class – they are designed to be fun and to help you and your dog live happy, relaxed lives together.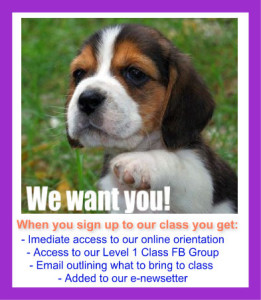 If you have a dog that is over 12 months, this is the class for you – Basic Obedience is the name of the game, we cover off the big 5 – sit, down, stay, come, and walking on lead, but that isn't all, beyond these 5 exercises we train separate focus and attention exercises, so you know how to deal with your dog when it is distracted, as well as  self-control exercises, so that you can get the best out of your dog.
If you are looking for Basic Obedience in Ipswich, and wanting to develop control and gain respect from your dog, we can show you how.  How are we different?  We train with motivation, not intimidation, creating a dog that wants to work for you.
* Some dogs are not able to learn best in a group class, due to over-excitement, fear or anxiety – if you feel that this might be your dog, discuss private training options with our trainers today.