Intensive Day Training with Doggy Dogma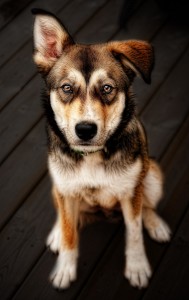 Day Training is the ultimate training option for busy dog owners, it is designed to help dog owners that don't have time to train their dogs and don't want to send their dogs away to be trained away from home.
If you need extra help in creating the well mannered adult dog of your dreams, why not arrange for us to do the work for you while you reap the results?
We can help with:
– Obedience (Common Cues that help dogs and their owners communicate).
– Manners (Behaviour that makes a dog easy to live with)
– Excitability (Helping dogs become more relaxed and controlled)
– Reactivity (Coping skills for dealing with fear/anxiety related issues)
Packages include: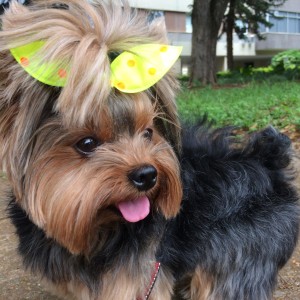 90 minute meet and greet session to get to know your dog and your goals and set up a training plan.
We will then visit your home 4 times per week and train your dog to meet your goals.
We will leave a report card for how things are progressing,
provide instructions for you to use the training we've done right away.
Handover sessions work with you and your family so everyone understand trained cues, and can address things that aren't working.
All Training Treats, toys and equipment used in the session are supplied by us.
Package options:  
The Basics Program: 3  sessions per week for 6 weeks Cost: Only $1000 
Top Dog  Program: 3 to 4 sessions per week for 12 weeks Cost: Only $1750
Perfect Pooch Program: 4 sessions per week for 24 weeks Cost: Only $3000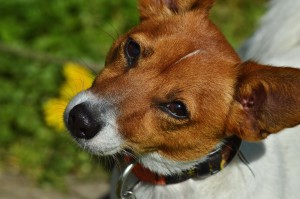 We work with you to accomplish the behaviours that you want to see from your dog, whether this is your dog walking politely on lead, not jumping up on visitors or just learning to sit politely on their mat so they can come inside at night and spend quality time with the family.
Let the experts do the work, get results quicker and easier, working with your trainer to achieve the results that you want.
We bring everything to the training session, from treats and toys to our preferred walking and working equipment.
Book your Intensive Day Training Package Now: