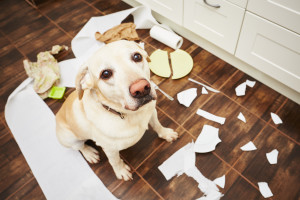 Private Dog Training available in Ipswich and surrounding areas. While dog training classes are a great way to train your dog, they don't suit all dogs and frankly, sometimes your dog problems are best solved by working with a trainer one-on-one in your own home.
One on One Coaching is our most popular private training option, we come to your home weekly – teaching a few new exercises each week to help you to achieve your dog training goals, and to get more control over your life with your dog.
Is private training for you?
When selecting between classes or private training, the best thing to consider is how much help you want from your trainer.  In a class you divide your trainers time with other people, the larger your class the less time you have with your trainer.  Private Training, however, allows you to get more time with your trainer and achieve your training goals quicker.
Our Coaching packages can help you address a number of training and behaviour issues including:
Basic Obedience & Family Manners
Resource/Food Guarding behaviour
Tricks and Enrichment Training
Chewing and digging
Jumping up/ excited behaviours
Barking
Walking Politely on a lead
Puppy Lessons Program
Separation Anxiety
Toileting Training
If your dog is aggressive/reactive to other dogs out on a walk, we recommend you join our Reactive Rover Program.
If you are ready to begin training with your dog, please call 0466 965364 to talk to Jen to discuss our training packages or arrange a callback.